10 Best Romantic Date Night Ideas in Chicago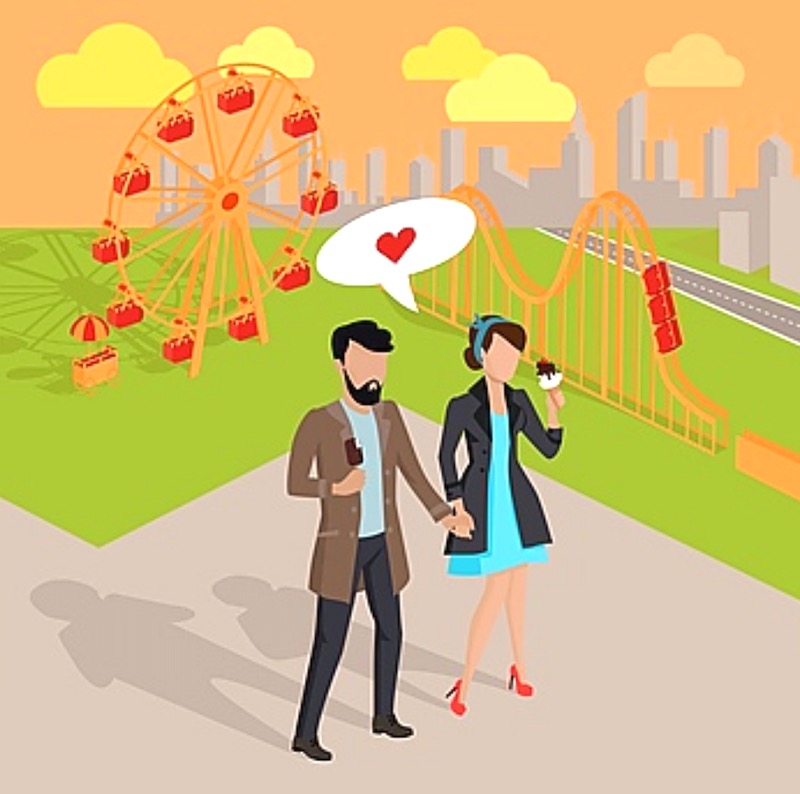 Why in Chicago?
Dating could very more memorable and worth another try most especially of you are able to find the best place where you can spend most of your time together with your date. Good to know that there are lots of places that you can choose and one of which is Chicago. Below is the 10 best romantic date night ideas in Chicago that would make you feel as if you have the best date that you have ever imagined.
Romantic date night ideas
1. Allyu Spa.
There are lots of spas that you can find all throughout Chicago where you can relax and enjoy. Allyu Spa would provide every couple an earthly environment because the place has different natural elements located in the walls, reclaimed barn wood, and cob seating. Direction
2. Chicago Botanic Garden.
This is one of the best romantic night ideas for every couple who is looking for an ambiance with the touch of English and Japanese style. Direction
3. Green Mill Cocktail Lounge.
Jazz aficionados and trendy folks flock regularly to this one of the coolest joints in Chicago. Your date here would become of the most memorable dates in your life because this place offers one of a kind experience for couples on a date.
4. Second City.
This is a great idea for a romantic date knowing that this place not only offers relaxing ambiance but also entertainment as well. Direction
5. Chicago Architecture Foundation River Cruise.
There is nothing more amazing than having a date on a river cruise. This would give every couple the chance to tour within the city along the south and north shores of the lake. Direction
6. Chicago Brew Bus.
Are you a couple who enjoys craft brews? Then Chicago Brew Bus is the best idea for your date. Tours are scheduled every Saturday geared toward beer drinkers and lovers of craft beer.
7. Chicago Food Planet Tours.
This is the best idea for couples who love to taste different foods. This place is designed in order to take every guest through the savory neighborhood and historic city.
8. The Chopping Block.
If preparing food is what fascinates you the most, you have come to the best place because this offers cooking classes suited for couples who love to experiment and cook food.
9. Millennium Park.
This is considered as the crown jewel of Chicago and one of the best ideas for your one of a kind date. This place attracts great numbers of couples because of the relaxing ambiance that it has making every date even more romantic.
10. American Sightseeing Chicago.
This takes every couple on best day trip all throughout the city such as South Shore, North Shore, and Grand Tour, which is the combination of South and North. Direction
If you are planning to have the best date more than what you expect, Chicago is the best place to try to get what you are aiming for. You will surely find a place here and would decide another try.
You can also see: