Find Your Perfect Match with ChicagoSinglesMeet!
Welcome to ChicagoSinglesMeet, the premium online dating site designed exclusively for singles in Chicago and its suburbs. This is your golden opportunity to find your perfect match in your own city. Wondering how? Keep reading to find out!
Why Choose ChicagoSinglesMeet?
You might be asking yourself, "why should I choose ChicagoSinglesMeet over other dating websites?" The answer lies in our unique, local approach to online dating. We believe that love blooms best in familiarity, which is why we connect you with singles right from your own city and its suburban area.
Unleash the Power of Local Dating
Ever felt like a small fish in a big pond on global dating platforms? We're here to change that! With ChicagoSinglesMeet, you'll feel right at home. The love of your life could be living just around the corner, and we aim to bridge that gap.
Our Approach to Online Dating
We believe in a more personal approach to online dating. That's why we've designed our platform to be as user-friendly and intuitive as possible.
Easy-to-Use Interface
Our user interface is easy to navigate, even if you're new to online dating. It's as simple as creating a profile, browsing through potential matches, and starting a conversation.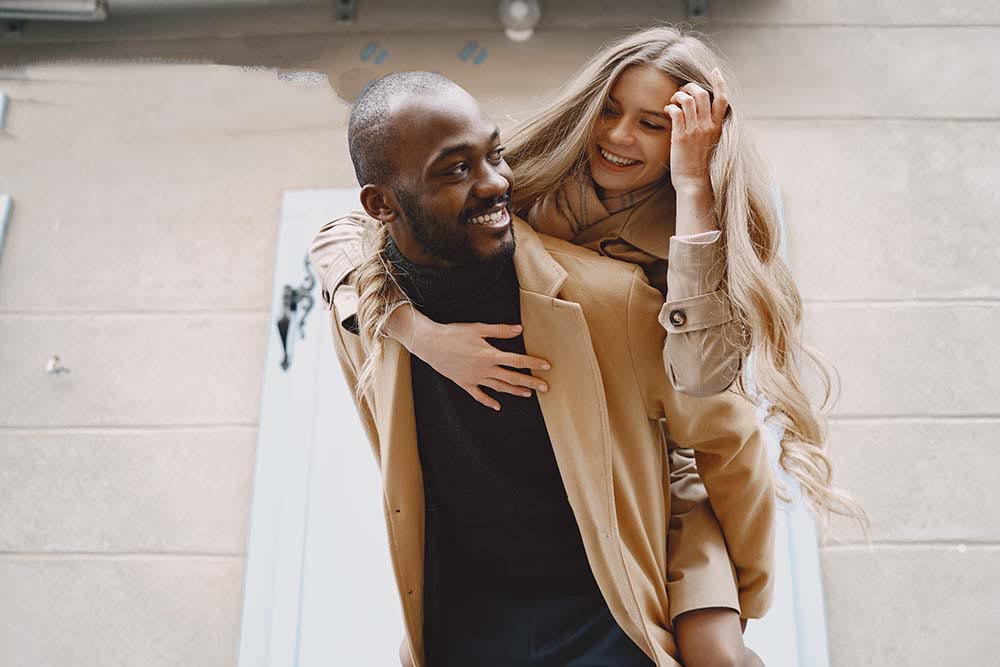 Quality Matches
We understand that quality matters over quantity when it comes to finding your perfect match. Our unique algorithm ensures that you're matched with individuals who share your interests, values, and lifestyle.
Safe and Secure
Your safety is our top priority. We're committed to providing a secure environment where you can interact with potential matches without any concerns.
Privacy-First
We follow a strict privacy policy and use advanced encryption methods to protect your personal information. Your data stays safe with us.
Verified Profiles
We verify every profile on our platform to ensure that you're interacting with real, genuine singles. No bots, no scams, just pure, human connections.
Join ChicagoSinglesMeet Today!
Ready to embark on the exciting journey of finding love in your city? Join ChicagoSinglesMeet today and let us help you find your perfect match. It's time to write your own love story, right here in the heart of Chicago.
Find Love in Your Own Backyard
Remember, love might just be a few blocks away. Join us now and start exploring the world of local dating. With ChicagoSinglesMeet, the love of your life is closer than you think.
Discover Chicago Singles with Us
With ChicagoSinglesMeet, you're not just diving into an ocean of profiles. Instead, you're stepping into a community of singles who understand and appreciate the lifestyle, culture, and rhythm of Chicago. So why wait? Begin your journey of love in your city, with your people.
Connecting Chicago's Heart and Soul
ChicagoSinglesMeet isn't just about finding a date. It's about connecting the beating hearts and vibrant souls that make Chicago the city it is. Your love story deserves a Chicago backdrop, don't you agree?
Take Love at Your Pace
Here at ChicagoSinglesMeet, we understand that everyone moves at their own pace in matters of love. Our flexible platform allows you to take things slow or dive straight in, depending on what feels right for you.
Control Your Dating Journey
With our range of customizable options, you can manage your dating journey the way you want. Looking for something casual? Or perhaps, ready for a long-term commitment? We've got you covered either way.

Make Dating Fun Again
Who said online dating has to be serious and stressful? At ChicagoSinglesMeet, we're all about making dating fun again. So go ahead, browse through profiles, flirt, chat, and enjoy the thrill of meeting someone new.
Spark Joy in Your Dating Life
Ready to inject some joy into your dating life? Join ChicagoSinglesMeet and discover the lighter, brighter side of online dating. After all, love should be fun, shouldn't it?
Start Your Chicago Love Story Now
The stage is set, the city is waiting, and your perfect match might just be a click away. Join ChicagoSinglesMeet now and start your very own Chicago love story. The journey of a thousand miles begins with a single step, or in this case, a single click!
Sign Up Today!
Don't keep love waiting. Sign up for ChicagoSinglesMeet today and start connecting with singles in your city. Let's write a love story that's as beautiful and unique as Chicago itself.